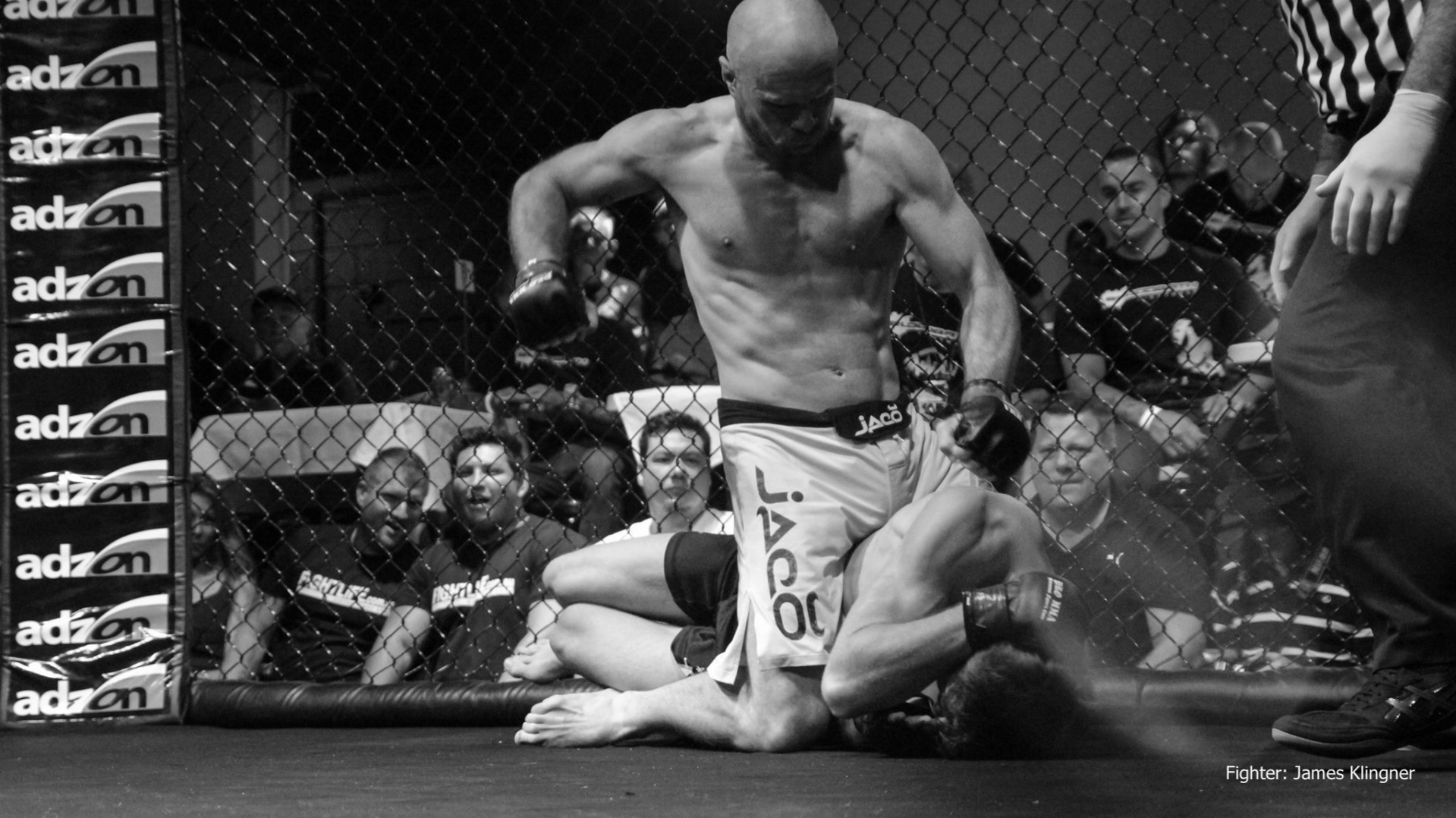 About MMA
MMA is a tough sport that is great for Self-Defence and Fitness. MMA is made up of two main components, Striking & Wrestling. We draw these two skills from Muay Thai and Brazilian Jiu Jitsu, in the sporting arena both are known to be the most complete fighting systems in respect of their discipline.
The best nights for beginners to start training in MMA is on a Tuesday & Thursday night from 6:00 – 7:30pm. At SASSOM we teach the basic skills of MMA in our Muay Thai and BJJ Beginners Classes, we then combine these skills in our more advanced training sessions.
At SASSOM MMA we continue to host seminars with some of the best MMA practitioners in the world. Names like Tito Ortiz, Maurice Smith, Nick Osipczak, Robert Drysdale and Royce Gracie have all taught seminars at SASSOM MMA. These training seminars have helped develop the skills of our fighters and coaches.
To view photos of competitions, seminars and general training: click here. If you would like to watch highlight videos from some of our MMA fighters: James Klingner / Justin Wood
Adult Memberships
Transaction Fees
SASSOM uses eDebit to process electronic payments. The eDebit transaction fee is $0.48 per transaction. If you use a credit card it is +1.65% for Master & Visa or 4.2% for Amex on top of the prescribed transaction fee. These fees can be altered by eDebit.
Cancellation Policy
All cancellations must be made in writing to SASSOM Fitness & MMA. The minimum of two weeks' notice is required to cancel a membership. You must send us an email to admin@sassom.com.au advising us that you would like to cancel your membership. It may take us a couple of days to process your request, we always reply when we have processed your request.
---
Trainers
---