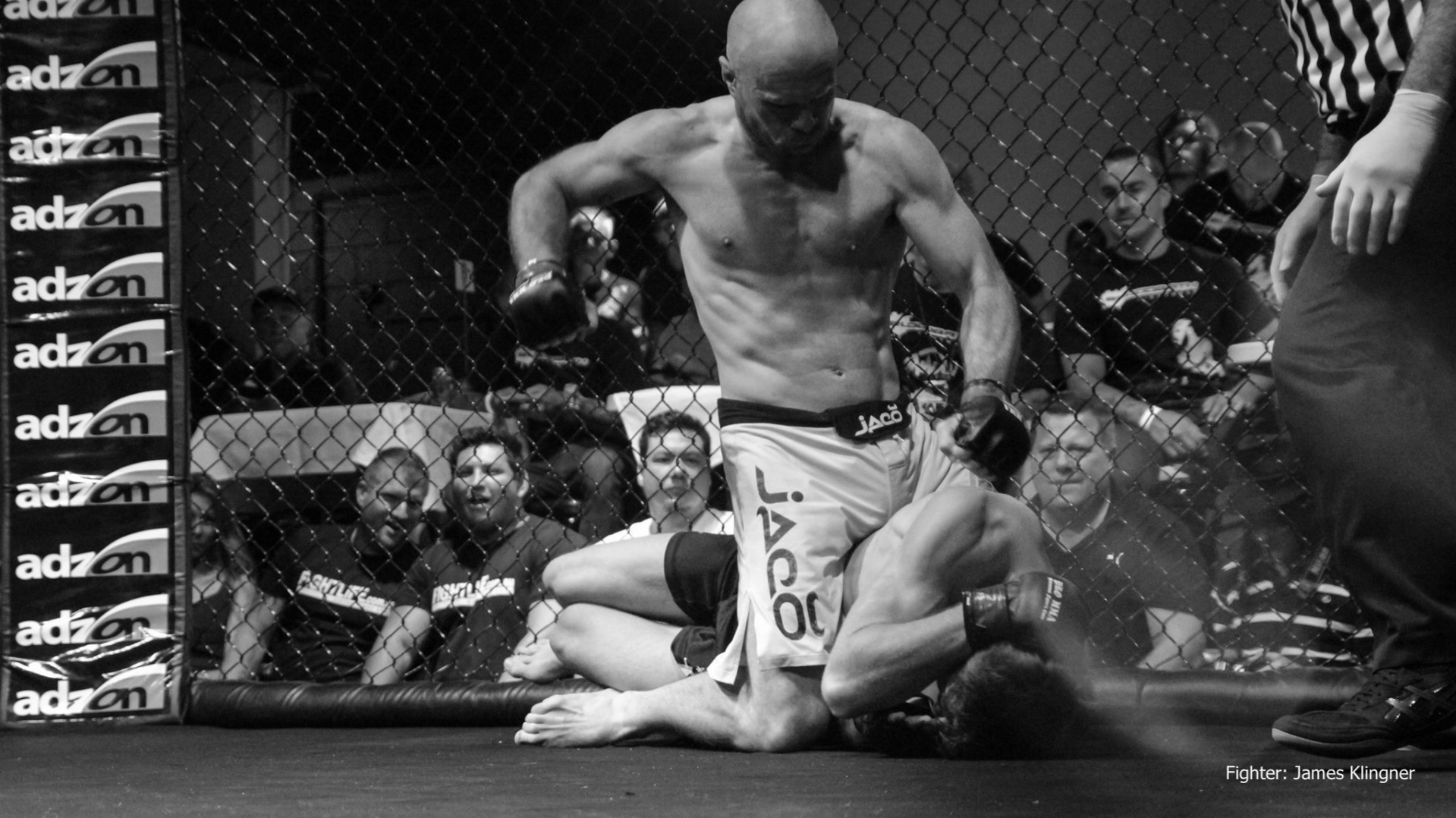 About MMA
MMA is a tough sport that is great for Self-Defence, Fitness and Sport. Mixed Martial Arts is made up of two main components, Striking and Wrestling. At SASSOM we draw our striking skills from Boxing and Muay Thai. Our wrestling skills from Brazilian Jiu Jitsu, Collegiate, Greco-Roman, Freestyle & Catch Wrestling.
Beginners & Getting Started
At SASSOM you can start training with our 7-day Free Trial. We break up the skills of Mixed Martial Arts into individual classes, making MMA easier for you to learn. Wrestling is on Monday and Friday night, Tuesday and Thursday night is Striking and BJJ NoGi. We also have morning and lunch time classes on our Timetable. We combine the skills of MMA in our Sparring sessions and in the Fighters Only training.
Location
SASSOM MMA is only 3minutes from the CBD located on the Southside of Brisbane. We are not far from the Southeast Freeway and Clem Jones Tunnel, which makes driving to SASSOM a breeze from any direction in Brisbane. SASSOM is walking distance to Buranda Train Station and Woolloongabba Bus Interchange (soon to be the Woolloongabba Cross River Rail Station).
Facilities
SASSOM is a fully equipped Martial Arts and Fitness gym. We have a Boxing Ring, MMA Cage, bags of all shapes and sizes, one of the largest training mat spaces in Brisbane, and and fully equipped fitness gym that is open 24/7.
At SASSOM we continue to host seminars with some of the best MMA practitioners in the world. Names like Tito Ortiz, Maurice Smith, Nick Osipczak, Robert Drysdale and Royce Gracie have all taught seminars at SASSOM. These training seminars have helped develop the skills of our fighters and coaches.
To get started just follow this link for our 7-day Free Trial.
To view photos of competitions, seminars and general training: click here.
If you would like to watch highlight videos from some of our MMA fighters: James Klingner / Justin Wood
FREE TRIAL
This is your chance to try us with no further obligation.
CLAIM NOW !!!
SASSOM Kids Special
Join Now and receive a Free Gi *The Gi is the 8oz Cotton Gi, or upgrade to the Berzerk Gi and receive $50.00 off
Join Now
---
Trainers
---