SASSOM FITNESS & MMA is a modern gym with an old-school feel. We have a 24/7 Gym with Personal Training and Martial Arts we specialise in MMA – BJJ – Muay Thai. Our facility is purpose built so you get the most out of your training. 
The Gym
Our 24/7 Gym has Cardio Machines, Cable & Plate Weight Machines, Free Weights (Dumbbells & Barbells), Olympic Lifting (Bars, Bumper Plates, Platforms), Functional Training (Kettlebells, Medicine Balls, Rings, Rigs, GHD, Pull Up Bars, etc), Boxing/Kick Boxing area, and our facility is fully Air-conditioned. If you are new to fitness training or just need some guidance we have PT / Personal Training available to help you.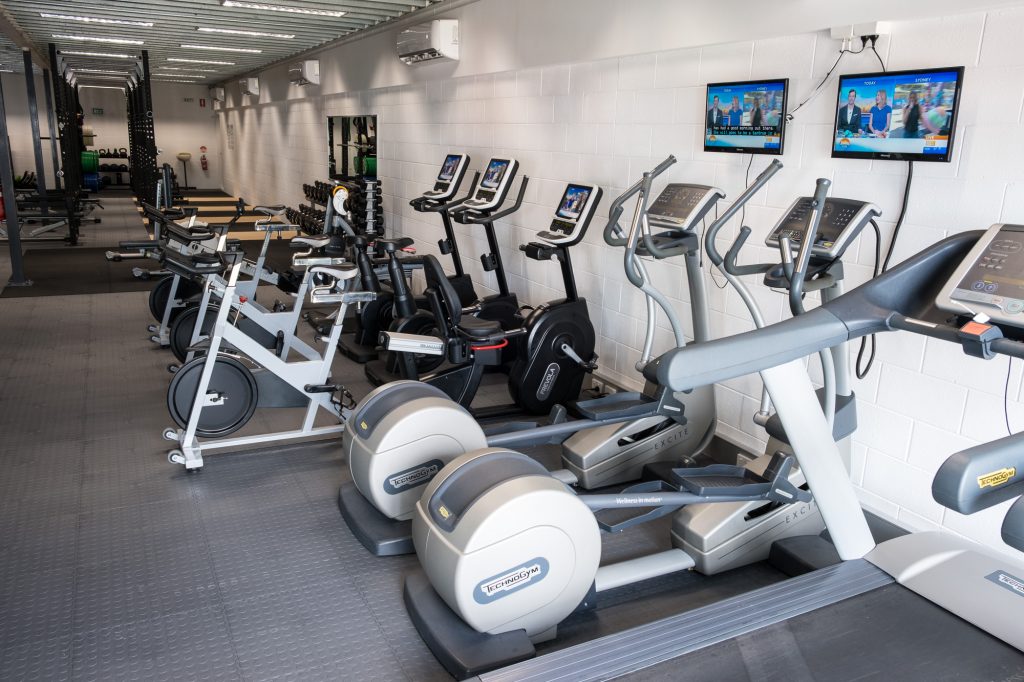 Martial Arts
Martial Arts is not just our job, it's our passion!!! Our trainers are current or past competitors and fighters. We teach BJJ / Brazilian Jiu Jitsu to Adults and Kids, we also have a Womens Only class. Our Muay Thai, Wrestling and MMA classes cater for Teenagers and Adults. You can train at SASSOM MMA for fun, fitness, self-defence, or amateur and professional sport.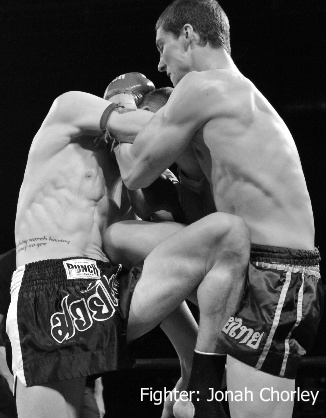 The Community
At SASSOM Fitness & MMA you can find us in the gym, training as hard as everyone else. When you're hurting, we're hurting with you. Our success is measured by your results. We are always up-skilling and building on our knowledge so we can train you better and harder.

You are never too inexperienced or too unfit for our gym. We will teach you everything you need to achieve your goals, and if for some reason we can't help you, we will let you know before we charge you anything.

SASSOM is a friendly gym with a community atmosphere, we all help each other to succeed. Drop in visits are welcome, and our staff will always be happy to help you. Drop in for a free trial; there is no need to book for a class, just be sure to check the timetable for class times and staffed hours first.

The best thing about SASSOM is, there are NO Contracts & NO Hidden Fees, just high quality training and great value for money.

If you have any questions regarding our services or website please use our Contact Us page.

You can also check us out on Facebook: