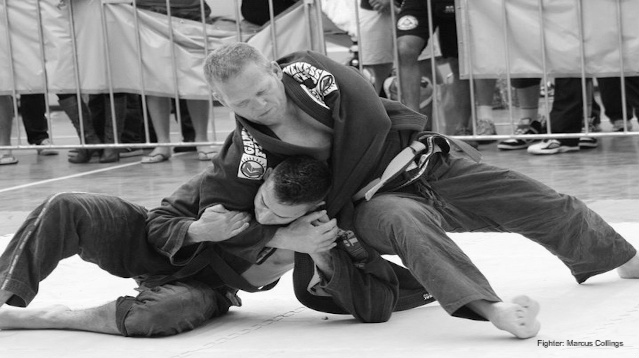 About Brazilian Jiu Jitsu
Brazilian Jiu Jitsu or BJJ for short, is a Martial Arts system that is ideal for Self Defence, and is also a great sport. BJJ uses leverage to control its opponents making it effective against a much larger and stronger person. Brazilian Jiu Jitsu is practiced in both the traditional Gi (uniform) and NoGi (Fight Shorts (Board Short Style) & Rashie).
Beginners
Beginners are welcome to come to all the classes on the Time Table. However, we also have Beginner Classes just for you. Beginner classes are on a Tuesday and Thursday night from 6:45 – 8:15pm. These classes have all the fundamental techniques you need to build a great foundation in BJJ. You do not need to purchase any special equipment as these classes are NoGi, so just wear some comfortable gym type cloths. If you do choose to also tryout the Gi Classes we will lend you a Gi during your 7-day Free Trial. To sign up for the 7-Day Free Trial Click Here
When you commence training at SASSOM, you will notice very quickly, how friendly, approachable and helpful the other students are. They know where you are coming from, and they also know that the fastest way for them to improve, is to help you improve too. Brazilian Jiu Jitsu is a great way to meet many interesting people and make new friends along the way. You can view photos from competitions, seminars and general training on our Facebook page.
Competition & Advanced Training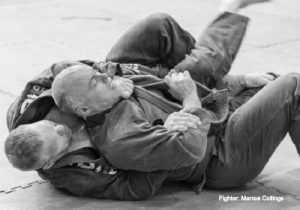 SASSOM has competition focused training in Brazilian Jiu Jitsu for those that would like to challenge themselves a
nd gain the benefits of competing. Competitions are held locally on a regular basis, and for those that aspire there are also national and international competitions available to enter.
We are a relaxed club that enjoys short or long term visitors wether they be local, interstate or international.
FREE TRIAL
This is your chance to try us with no further obligation.
CLAIM NOW !!!
SASSOM Kids Special
Join Now and receive a Free Gi *The Gi is the 8oz Cotton Gi, or upgrade to the Berzerk Gi and receive $50.00 off
Join Now
---
Trainers
---
---
---
---