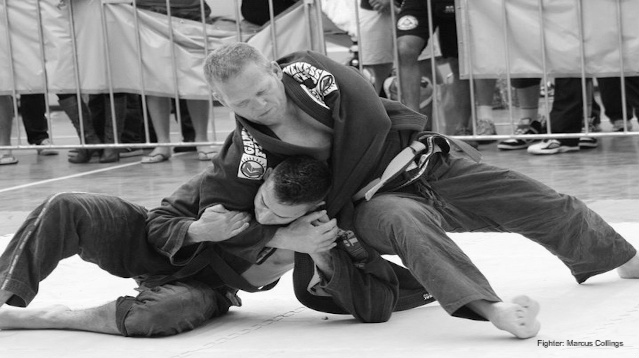 About Brazilian Jiu Jitsu
Infinity Brazilian Jiu Jitsu is a strong and growing team that started on the Sunshine Coast. There are now academies spread across Queensland and the United Kingdom. The team's head coach is Neil Owen, Neil has traveled the world learning and teaching BJJ. Infinity Brazilian Jiu Jitsu runs many events thought out the year including: Training Camps, Team Training seminars and social events. You can read more about Infinity Brazilian Jiu Jitsu, the clubs, and the coaches, by visiting the Infinity website.
Infinity East Brisbane is divided into Adults (15-Years +) and Juniors (Under 16-Years). The Adults is part of SASSOM MMA and is owned and run by 1st Degree Black Belt Marcus Collings. The Juniors is Owned and run by Patrick Cronin a BJJ Brown Belt, for more information about the kids program or to make contact with Patrick please follow this link to the East Brisbane Page on the Infinity website. If your child is around that 15-16 years of age you can choose Adults or Juniors depending on which group you think will suit them best.
When you commence training at an Infinity Brazilian Jiu Jitsu academia as a new student, you will notice very quickly how friendly, approachable and helpful the other students are. They know where you are coming from, and they also know that the fastest way for them to improve, is make you improve too. Brazilian Jiu Jitsu is a great way to meet many interesting people and make new friends along the way. You can view photos from competitions, seminars and general training here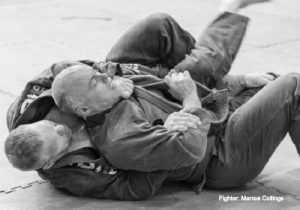 So your a beginner, that is not a problem you are welcome to come to all the classes on the Time Table. However we also have Beginner Classes just for you on a Tuesday and Thursday night from 6:45 – 7:30pm. These classes have all the fundamental techniques you need to build a great foundation in Brazilian Jiu Jitsu and you do not need to purchase any special equipment. You can get started in the Beginner Classes with a 7-Day Free Trial. To sign up for the 7-Day Free Trial Click Here
SASSOM MMA has competition focused training for those that would like to challenge themselves and gain the benefits of competing. We are a relaxed club that enjoys short or long term visitors wether they be local, interstate and international.
Adult Memberships
Transaction Fees
SASSOM uses eDebit to process electronic payments. The eDebit transaction fee is $0.48 per transaction. If you use a credit card it is +1.65% for Master & Visa or 4.2% for Amex on top of the prescribed transaction fee. These fees can be altered by eDebit.
Cancellation Policy
All cancellations must be made in writing to SASSOM Fitness & MMA. The minimum of two weeks' notice is required to cancel a membership. You must send us an email to admin@sassom.com.au advising us that you would like to cancel your membership. It may take us a couple of days to process your request, we always reply when we have processed your request.
---
Trainers
---
---
---
---