About 24/7 Gym Membership
SASSOM 24/7 Fitness is a fully air-conditioned and fully equipped, purpose built, 24/7 Gym, it is your modern local gym, but with an old-school feel. We set our standards high in cleanliness, service and well-maintained equipment. To ensure you have value for money at SASSOM 24/7 we cap our membership at 300 members.
Cardio Equipment
Treadmills, Cross Trainers, Spin Bikes, Electric Bikes, Grinder, Concept II Rower
Cable Weight Machines
Functional Cable Crossover, Chest Press, Lat Pulldown, Leg Press, Seated Row, Hamstring Curl
Plate Loaded Machines
Leg Press, Smith Machines
Free Weights
Dumbbells 1 – 10Kg, Dumbbells 12.5 – 50Kg, Barbells, Trap Bar, Adjustable Benches, Racks and Rigs, More Weight Plates than you will ever use.
Olympic Lifting
Bumper Plates, Training Plates, Platforms, 10-15-20Kg Bars, Chalk – and yes you can drop them when needed
Functional Training
Glute Ham Developer, Rings, Kettlebells, Medicine Balls, Dip Rack, Ab Slings, Bands, Boxes, Training Tyre, Swiss Ball, Chin Up Bars, Boxing Area/Station
To join SASSOM 24/7 Click Here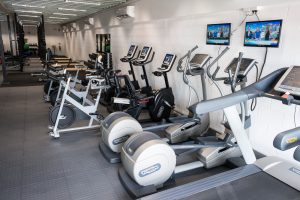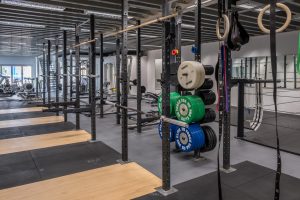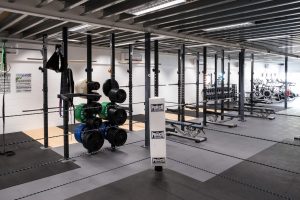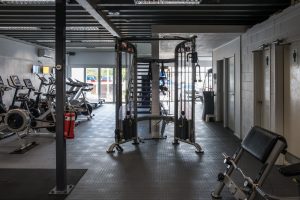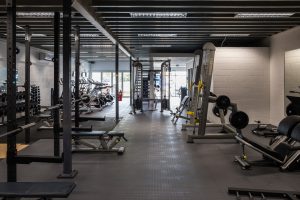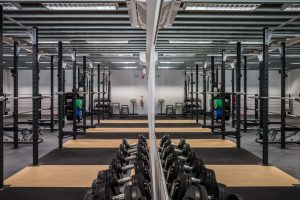 Watch our safety video: Click Here
You can find info and photos of SASSOM 24/7 Fitness on Facebook: Click Here
Get Started Today
Transaction Fees

SASSOM uses eDebit to process electronic payments, these payments can be debited from either a bank account or credit card.
eDebit charges a transaction fee of $0.48 per transaction. If you use a credit card it is +1.65% for Master and Visa or 4.2% for Amex on top of the prescribed transaction fee. These fees can be altered by eDebit.
eDebit charges an $11.00 fee for failed payments.

Membership Suspension / Freeze

There is a $5.50 fee for each suspension / freeze to your membership.
membership suspensions can be self managed by logging into your account via the Member Portal

Cancellation Policy

All cancellations must be made in writing and sent via email to SASSOM. There is a minimum of two weeks' notice is required to cancel a membership.
You must send us an email to 

[email protected]

advising us that you would like to cancel your membership, we always reply when we have processed your request.
---
Trainers