About 24/7 Gym Membership
SASSOM 24/7 Fitness is a fully air-conditioned and fully equipped, purpose built, 24/7 Gym, it is your modern local gym, but with an old-school feel. We set our standards high in cleanliness, service and well-maintained equipment.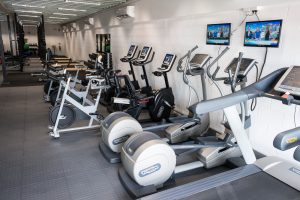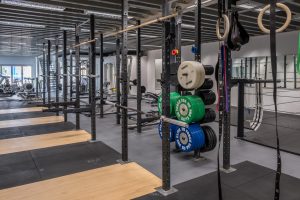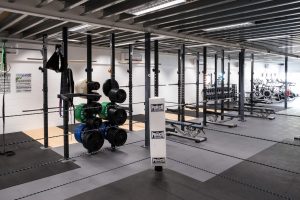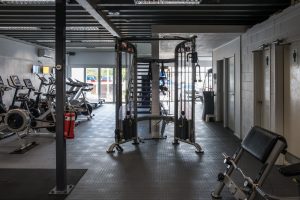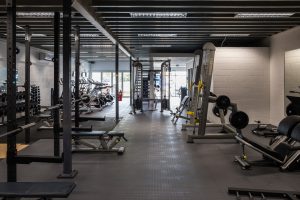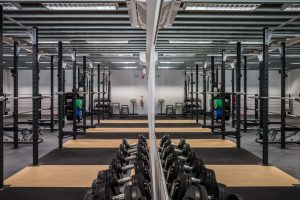 Watch our safety video: Click Here
You can find info and photos of SASSOM 24/7 Fitness on Facebook: Click Here
Adult Memberships
Transaction Fees
SASSOM uses eDebit to process electronic payments. The eDebit transaction fee is $0.48 per transaction. If you use a credit card it is +1.65% for Master & Visa or 4.2% for Amex on top of the prescribed transaction fee. These fees can be altered by eDebit.
Cancellation Policy
All cancellations must be made in writing to SASSOM Fitness & MMA. The minimum of two weeks' notice is required to cancel a membership. You must send us an email to admin@sassom.com.au advising us that you would like to cancel your membership. It may take us a couple of days to process your request, we always reply when we have processed your request.
---
Trainers